<<
Back
E102a - Dinosaur Hunt at West Highland Museum [LO]
14 October 2019
Starts: 10:00
Ends: 16:00
12 wee dinosaurs have escaped around the Museum!
Help find them this October school holiday!
Let us know where they are hiding and claim your prize!
Free entry to the museum for dinosaur hunters. Special event for children.
West Highland Museum. Phone 01397 702169
Email info@westhighlandmuseum.org.uk
www.westhighlandmuseum.org.uk
<<
Back
E73 - Bere and Butter: traditional crops and dairy products [IN]
14 October 2019
Starts: 10:00
Ends: 16:00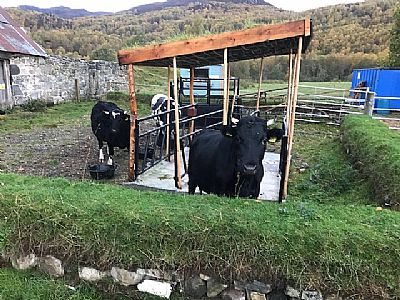 Help us harvest, process and cook some of our traditional bere barley into bannocks at the Shieling Project at Struy near Beauly (NH384404). Work with our Shetland cattle to milk and process that into butter, or perhaps even some non-traditional ice-cream! Wellies, waterproofs and warm clothing are essential. Please let us know any dietary requirements.
Free/donations welcome. Children with adults welcome. Bring a packed lunch.
Bookings to:
The Shieling Project. Phone 07584855846
Email sam@theshielingproject.org
www.theshielingproject.org
<<
Back
E72 - From Castles to Croft Houses in the Past to Present in Caithness [CA]
14 October 2019
Starts: 10:00
Ends: 16:00
A drop in session showing a wide selection of original source maps and plans to see how buildings locally have changed over time. There is also a chance to annotate and add to the changes in the archive. Children under 8 must be accompanied with adults. Venue: Wick High School.
Free/donations welcome. Wheelchair access.
Wick Library and Nucleus Archive (High Life Highland). Phone 01955 609709
Email wick.library@highlifehighland.com
<<
Back
E70b - Drop In Activities at Glencoe Folk Museum [LO]
14 October 2019
Starts: 10:00
Ends: 15:00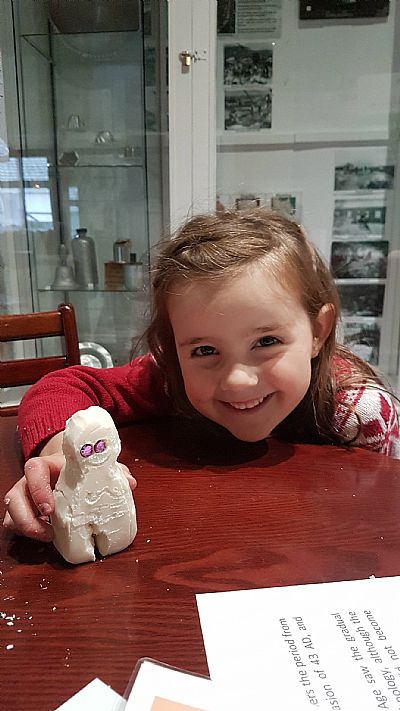 We'll be running a series of fun activities for children all week. Check our social media pages nearer the time for full details. Entry to museum £3, children free. Wheelchair access. Special event for children.
Glencoe Folk Museum. Phone 01855 811664
Email curator@glencoemuseum.com
www.glencoemuseum.com
www.facebook.com/GlencoeFolkMuseum
<<
Back
E71 - Bronze Age Pottery Workshop [AR]
14 October 2019
Starts: 13:30
Ends: 15:45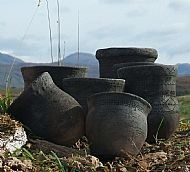 2 Sessions, 1:30-2:30 or 2:45-3:45
Discover more about Bronze Age pottery in this family workshop and create your own pot to take home.
Children age 5+ welcome with adults.
Bookings (specifying which session) to:
Kilmartin Museum. Phone 01546 510278
Email education@kilmartin.org
www.kilmartin.org
<<
Back
E75 - Nigg Old Church [RC]
14 October 2019
Starts: 14:00
Ends: 16:00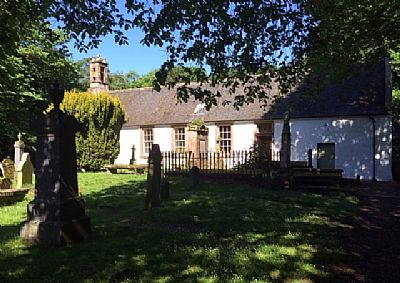 Information on the church and the Pictish Nigg cross slab (MHG8468, MHG7496), plus an exhibition of local photographs and maps. There will also be a short walk along nearby Bishops Walk ending with tea/coffee and home bakes. Level 1 walk. The church will be open until 5pm.
Free/donations welcome. Children with adults welcome.
Nigg Old Trust. Phone 01862-851212
Email info@niggoldtrust.org.uk
www.niggoldtrust.org.uk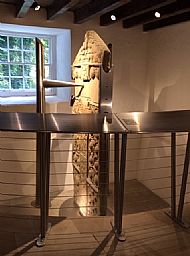 <<
Back
E62: The Prehistory of Lochaber and the Corran Ferry Beaker [LO]
14 October 2019
Starts: 18:00
Ends: 19:15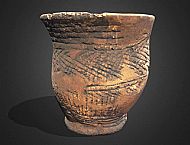 Join Maya Hoole, researcher and archaeologist with the Achavanich Beaker Burial Project, for a talk about prehistory in Lochaber, including the 3D images she created from the Museum's Corran Ferry Beaker. A talk followed by a Q&A session.
Venue: West Highland Museum. £2, West Highland Museum members free. Limited spaces, so bookings to:
West Highland Museum. Phone 01397 702169
Email info@westhighlandmuseum.org.uk
www.westhighlandmuseum.org.uk
<<
Back
E108 - The Cairns Broch: Excavating the biography of an Orcadian Iron Age household [CA]
14 October 2019
Starts: 19:00
Ends: 20:00
Talk by Martin Carruthers, University of the Highlands and Islands as part of Caithness Broch Project Brochtoberfest.
On-going archaeological excavations at The Cairns, Windwick, South Ronaldsay in Orkney, are unearthing unprecedented evidence for the everyday lives of the inhabitants of a well-preserved Iron Age broch. This clarity allows us to begin to consider a biographical approach to the broch, the life span of the building, and its household(s) from its original inception to its abandonment. In this presentation I would like to use this detail to discuss the role and significance of the broch at The Cairns as a lived space sitting at the heart of a village community and its central importance within the wider Windwick landscape. What can we learn about the roles of brochs in Iron Age society more generally from excavations like The Cairns?
Venue: Lyth Arts Centre, Caithness. Wheelchair accessible. Free, but donations welcome. Booking recommended. Call Lyth Arts Centre on 01955 641434
Caithness Broch Project
www.thebrochproject.co.uk
Lyth Arts Centre. Phone 10955 641434
https://lytharts.org.uk

<<
Back
E99 The 1715 Jacobite Uprising [RC]
14 October 2019
Starts: 19:30
Ends: 20:30
Talk by Anne Fraser, Highland Archive Centre.
Seaforth Club Rooms, Station Road Fortrose
£; wheelchair accessible.
Fortrose and Rosemarkie Local History Group
http://www.spanglefish.com/fortroseandrosemarkiehistorygroup
<<
Back
E76 - From Beakers to Barley: Excavations at the Site of the Broadford Medical Centre, Skye [SL]
14 October 2019
Starts: 19:30
Ends: 21:00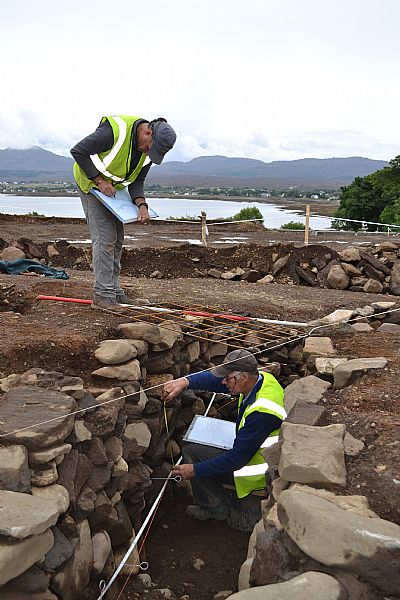 Steven Birch will present results from an archaeological evaluation including a watching brief and excavation carried out at the site of the new Broadford Medical Centre at High Road, Broadford, Isle of Skye, between the 25 July and 20 August 2011. The evaluation recovered a wide range of features including a stone-lined grave/cist, grain storage pits, a grain-drying kiln, a stone-lined souterrain, and a stone spread including a capstone-covered drain. Additional prehistoric features included pits and post-holes and potential evidence for early forest clearance, while stone-filled field drains and a drystone wall bordering High Road relate to later agricultural improvements and the formal layout of the road leading to Corry Lodge – with more recent access to the MacKinnon Memorial Hospital. The stone-lined cist was radiocarbon dated to the Early Bronze Age, while the wide range of features relating to the processing of grain including drying and storage date to the Iron Age.
Venue: Tigh na Sgire, Park Lane, Portree. Charge for non-members. Further details from Portree Local History Society Facebook pages. Wheelchair accessible.
Portree Local History Society